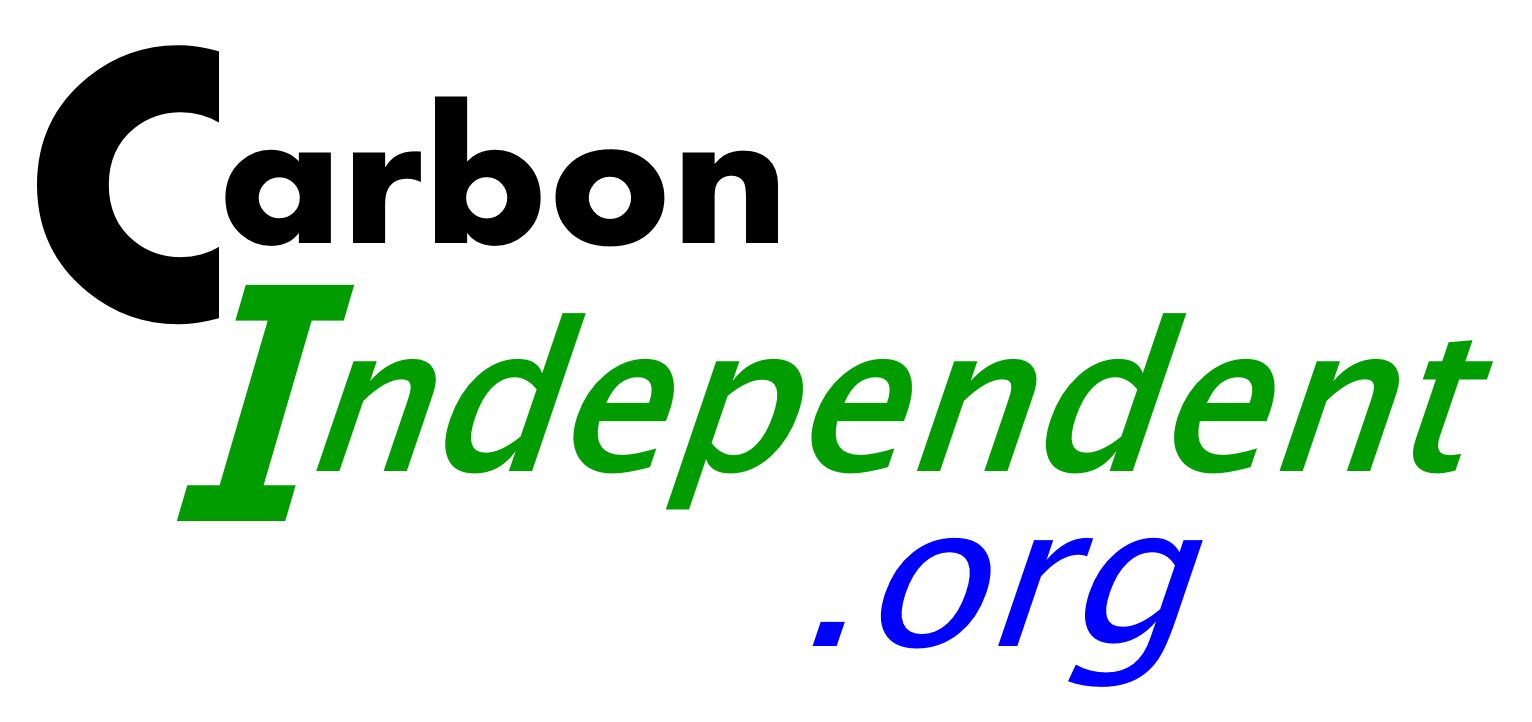 About
The website
This website was launched in 2007 to give unbiased information on climate change, carbon dioxide and other greenhouse gas emissions, and how to become independent of fossil fuels. The calculator is constructed according to the best information available, and will be updated as new information becomes available.
The stance of this website is that of a
policy scientist
. This means
the aim is to work towards a robust evidence-based consensus of reasonable people on any policy question
the starting point is an open mind and impartiality
using scientific methods and agreed principles of policy making (including human rights)
as a contribution to society's decision making process
aspiring to be a reliable, trusted source of information.
Authors
The main author is
Ian Campbell
(
iancampbell.co.uk
).
Experience
15 years working as a hospital doctor specialising in General Surgery and in Radiotherapy & Oncology (cancer treatment)
14 years working as a statistical consultant on about 120 projects for about 60 clients.
Qualifications
BA (1975) medical sciences
MB MChir (1978) clinical medicine
FRCS (1982) Fellow of the Royal College of Surgeons
FRCR (1989) Fellow of the Royal College of Radiology (Radiotherapy and Oncology)
BSc (1994) Open University degree in statistics
MD (1994) doctorate in the use of statistical methods in cancer research
Competing interests
: No financial interest in this area
Twitter
: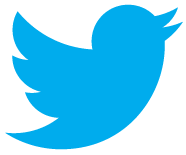 @Ian_Campbell_
Acknowledgements
Thanks are due to Margaret, Helen, Debbie, Peter, Carol, Geraldine, Clive, Andrew, Patrick, Ann, Gen and John for feedback on earlier versions of the calculator, and to many others for feedback on the calculator and information pages.
Contact us
Comments on any aspect of this website are welcome via

The aim is to give a fair summary of the evidence, and unbiased conclusions. Please give feedback about any errors, omissions, or unfair conclusions so that they can be corrected.
Citations
one of three recommended by Ethical Consumer Magazine (Nov/Dec 2007 issue) in the "Best Overall Online Calculators" category.
one of the calculators recommended by the Newsletter of the Women's Environmental Network (Winter 2007 issue) www.wen.org.uk.
recommended by The Three Tonne Club Handbook (2008) www.wen.org.uk.
recommended by The Woodland Trust (2022) https://www.woodlandtrust.org.uk.
Copyright information
Images and tables from academic and government publications
Some images and tables from academic, government, and other publications have been reproduced on this website, and permission has been assumed on the basis that
the use is non-commercial
attribution has been given
the meaning has not been altered.
Charts by carbonindependent.org
Any chart produced by carbonindependent.org can be copied without restriction.
Photocredits
First published Feb 2007
Last updated: 15 Apr 2023