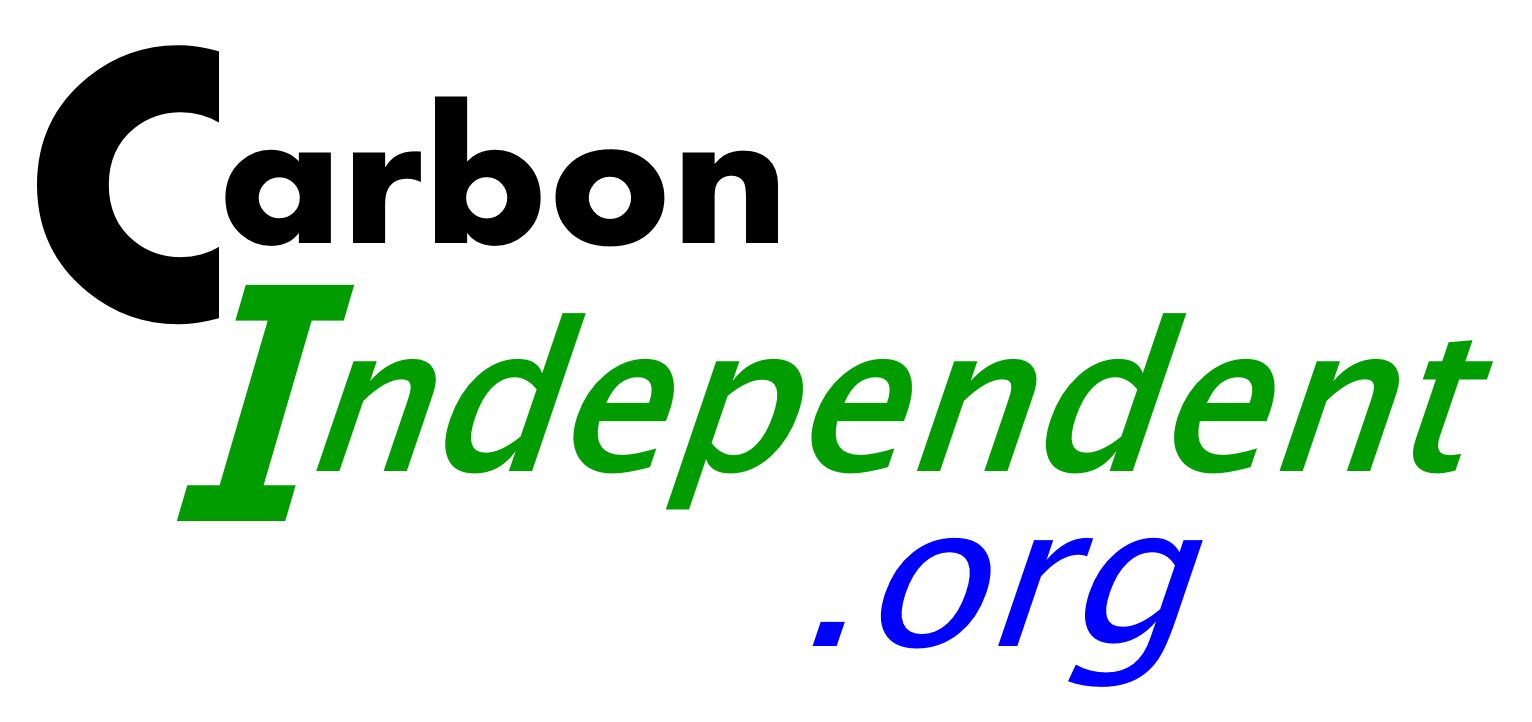 About us
Authors
This website was launched in 2007 to give unbiased information on climate change, carbon dioxide and other greenhouse gas emissions, and how to become independent of fossil fuels. The calculator is constructed according to the best information available, and will be updated as new information becomes available.
We have no financial interest in this area. We have constructed the website because we care about what is happening to our world, and are concerned about the future of children and future generations.
The main author is Ian Campbell BA BSc MD FRCS FRCR.
Ian Campbell
has worked as a doctor and as a medical statistics consultant. As well as medical qualifications, he has a degree in statistics and a doctorate in the use of statistical methods in cancer research - see
www.iancampbell.co.uk
.
On Twitter: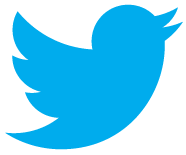 @Ian_Campbell_
Thanks are due to Margaret, Helen, Debbie, Peter, Carol, Geraldine, Clive, Andrew, Patrick, Ann, Gen and John for feedback on earlier versions of the calculator.
Contact us
Comments on any aspect of this website are welcome.
The aim is to give a fair summary of the evidence, and give unbiased conclusions. If we have omitted important considerations, or not given them due weight, please let us know.
Contact:

Citations
one of three recommended by Ethical Consumer Magazine (Nov/Dec 2007 issue) in the "Best Overall Online Calculators" category.
one of the calculators recommended by the Newsletter of Women's Environmental Network (Winter 2007 issue) www.wen.org.uk.
recommended by The Three Tonne Club Handbook (2008) www.wen.org.uk.
recommended by The Woodland Trust (2022) https://www.woodlandtrust.org.uk.
Photocredits
Flooded telephone box:
The Flood! Catcliffe Fire Brigade rescuers: Copyright Mark Lomas
www.flickr.com/photos/outallnight/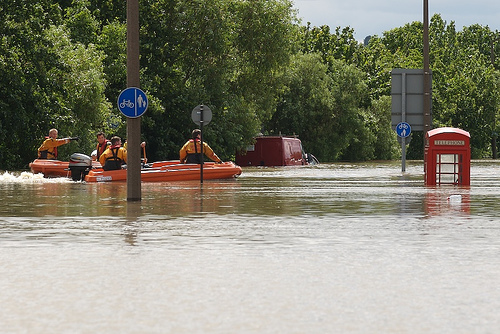 Dry river bed:
Matt & Kim Rudge
www.flickr.com/photos/mattandkim/94501076/in/datetaken/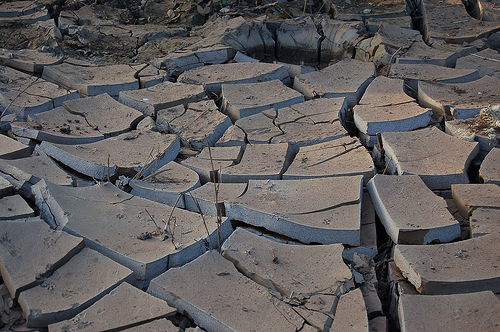 Evidence of the severity of the drought in Kenya - this was marked on the map as a river.
Wind turbines:
Stuart Yeates
www.flickr.com/photos/stuartyeates/93821358/in/datetaken/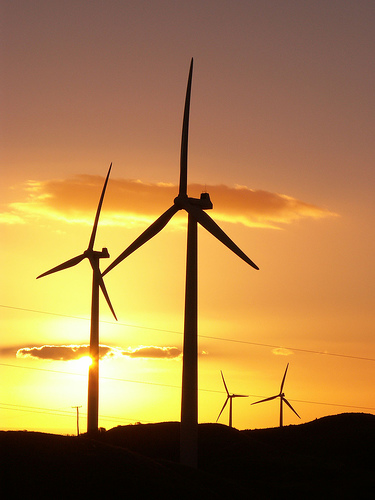 Boys biking, silhouette:
Copyright Karl Hutchinson:
www.flickr.com/photos/whateverthing/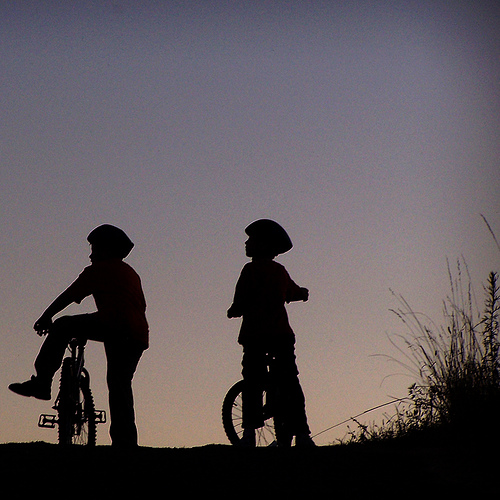 First published Feb 2007
Last updated: 7 Apr 2022