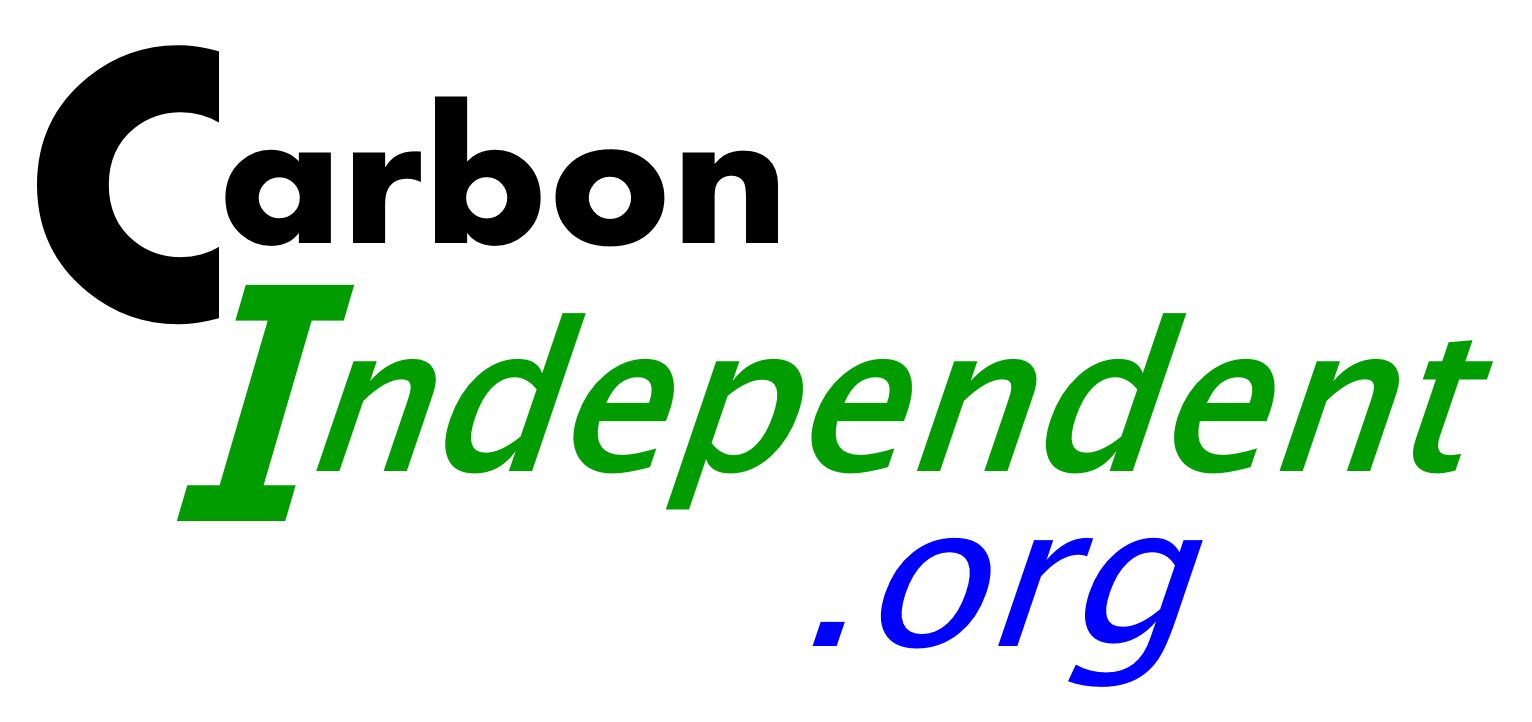 Climate emergency ten-point action plan
Summary
1. Decide on the overall aim: keep global warming under 1.5°C
2. Decide on the global strategy: limit further CO2 emissions to 400 billion tonnes
3. Decide how to allocate the residual carbon budget between nations: on the basis of equity
4. Assess progress so far: minimal
5. Identify the reasons for lack of progress: mainly incompetence and malpractice
6. Plan the necessary actions: drastic cuts in emissions in rich countries
7. Take personal action
8. Tell the truth with consistent messaging
9. Challenge fallacies, incompetence and malpractice
10. Answer genuine objections
1. Decide on the overall aim: keep global warming under 1.5°C
It is understandable that young people want a safe climate that is similar to what adults have enjoyed (see
document 61
), not a world ravaged by droughts, storms, floods and rising sea levels, with more and more people forced to leave their homes and become climate refugees. The case for limiting global warming to less than 1.5°C seems overwhelming. Global warming has already reached 1.2°C, so the situation has become an emergency.
2. Decide on the global strategy: limit further CO2 emissions to 400 billion tonnes
stop talking about net zero dates
instead, set a limit on future emissions (a carbon budget)
Net zero dates do not matter; what matters is the total cumulative emissions by the net zero date. Further global emissions of CO2 need to be limited to a total 400 billion tonnes CO2 from Jan 2020, as set out in the 2021 IPCC AR6 report (see
document 54
). (The production in 2018 was 34 billion tonnes CO2.)
3. Decide how to allocate the residual carbon budget between nations: on the basis of equity
The only justifiable way is on the basis of equity, as specified in the Paris Agreement - see document 122. The total of 400 billion tonnes works out at 50 tonnes CO2 per person on the planet.
4. Assess progress so far: minimal
It has been known for decades that burning fossil fuels is dangerous for the climate and needs to cease. But:
the global total use of fossil fuels has increased
declines in high-polluting countries have been inadequate, e.g. just 11% in the UK since 1990 (although the UK Government pretends that it is more - see document 111)
5. Identify the reasons for lack of progress: mainly incompetence and malpractice
The main reasons for the lack of progress are incompetent decision making and malpractice in decision making
by people in positions of power (in government and elsewhere), but no groups are blameless:
governments have

not told the truth about the severity and urgency of the climate crisis, which has now become an emergency
not acted on the promises they made
deliberately failed to act or taken wrong actions e.g. continuing to build roads and expand airports
been deliberately deceitful in counting emissions e.g. in ignoring imports, miscounting burning biomass
deliberately ignored the Paris Agreement regarding global equity - that high-polluting countries will have a faster decline in emissions - see document 122
pretended that their actions are adequate, e.g. the UK government portrays its Net Zero strategy as world leading, but the CO2 emissions would be three times the UK's share of the residual carbon budget

the media and campaigning groups have

failed to adequtely scrutinise governments
failed to publicise maladministration

campaigning groups have failed to agree on a consistent message
citizens have been too willing to believe governments
6. Plan the necessary actions: drastic cuts in emissions in rich countries
Annual cuts in emissions of over 10% in high-polluting countries are needed to meet their commitments in the Paris Agreement. This inevitably means major changes in lifestyles for many, especially the rich, e.g. flying is not affordable within a lifetime carbon budget of 50 tonnes per person.
The IPCC said in 2018 that "rapid and far-reaching transitions" were needed in all parts of society. There has been dither and delay by governments since then, and so the situation has become even more urgent.
7. Take personal action
Encourage individuals to reduce their own carbon footprint by at least 10% per year - see
document 24
.
8. Tell the truth with consistent messaging
Scientist and NGOs have been self-censoring about the severity and urgency of the climate emergency [1]. This is delaying the necessary actions.
9. Challenge fallacies, incompetence and misconduct
Decision making needs to be scrutinised and supervised so that competent plans are drawn up and implemented on schedule.
Decision making must be transparent
Statutory scrutiny processes must function properly
There must be zero tolerance for dishonesty.

Scientists for Global Responsibility in their Science Oath advocate that people commit to "speak out about what is not compatible with the [Paris Agreement] commitments, or is likely to undermine them" [2]. Scientists have often felt that they should keep out of politics, but when politicians enter the realm of science and facts, and are deliberately deceitful, scientists have an obligation to speak up.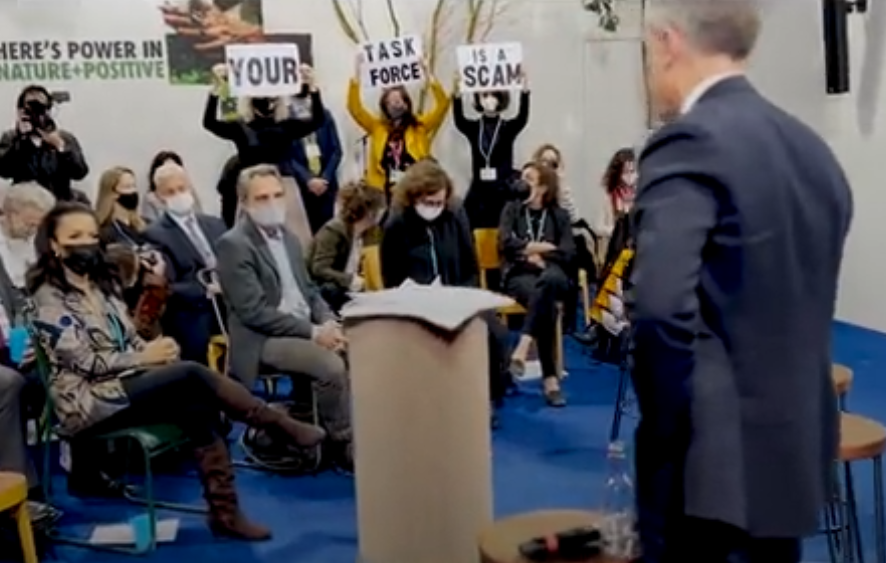 Greta Thunberg

has advocated "Let's call out their bullsh!t" [3]
and dismissed Mark Carney's plans presented at COP26 as greenwashing [4]

Citizens must insist that politicians and officials make good decisions, using engagement, publicity, protest and civil disobedience as appropriate.
10. Answer genuine objections
Explain how all the alternatives to radical action are worse

Ignore climate change, or choose a different limit e.g. 2°C? Too dangerous and too expensive
Try to take more than our fair share of the residual carbon budget? It will be noticed and copied
Turn a blind eye to politicians' incompetence and malpractice? People knowingly allowing it to happen and continue are complicit in the harm done.
References
First published: Mar 2019
Last updated: 7 Dec 2021